Revolutionize the teaching and learning community.
Innovative leaders are committed to revolutionizing the teaching and learning community in their institutions. As an Apple Authorized Reseller specialized for education, All Prints can help you in this transformation.
Before embarking on an Apple deployment journey, our strategic planning will help leadership teams in designing and delivering a technology-rich learning environment that supports the needs of their school. We help leadership teams in developing strategies around vision, culture, capacity, team, community, finance, and measure, which have a deep influence on learning and teaching. By understanding these elements, we help in creating a customized, tailor-made plan for managing a successful deployment.
By providing your teachers with the right resources and training, we make sure that they are building the needed skills for using iPad and Mac comfortably in the classroom. Teachers can enroll in the Apple Teacher programme and start their own self-paced journey through the Apple Teacher Learning Center.
All Prints is committed to helping teachers get the most from Apple technology. Apple Professional Learning Specialists (APLS) offer comprehensive resources and services to help build foundational skills with Apple products and integrate them into learning, so you can create innovative instruction that engages students more deeply.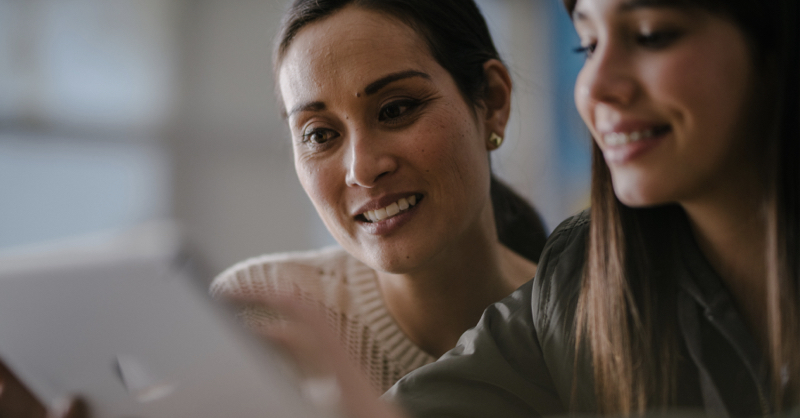 We understand that the community is a major stakeholder when it comes to school decisions. That's why we help leadership teams in creating communication plans, organizing orientation sessions, providing affordable procurement solutions.
When investing in technology in their schools, leadership teams want to know how it is making an impact. Therefore, gathering data and information can help in identifying what needs to be developed and what was successful. All Prints can facilitate measuring impact workshops that will help leadership teams analyze this data, giving them confidence in their decision.
Apple products are designed with an integrated approach to privacy and security.
Apple builds privacy and security into all their products from the ground up, including apps and services for education. When schools set up accounts, devices, and content for their students in Apple School Manager, they can be sure that Apple will never sell student information and will never share it with third parties to use for marketing or advertising. They never build profiles of students based on their online behaviour and they don't collect or use student information other than to provide relevant educational services.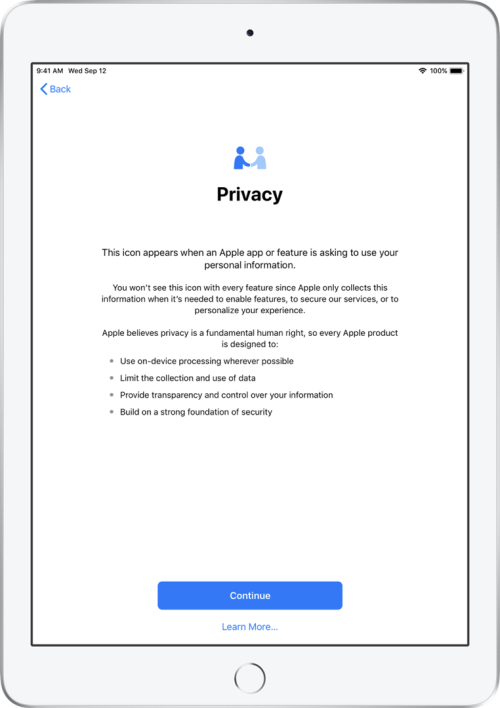 We know that schools might have budget challenges but would still want to deploy devices in the classroom. That's why All Prints supports schools with different procurement solutions, allowing them to have the latest technology while reducing the impact on their budgets.
Schools can choose between leasing the devices for up to 36 months or adopting a BYOD program. In this case, parents can be directed to All Prints eShop to purchase their devices at an educational discount.
We even offer schools the chance to refresh their existing devices with our trade in service. Get in touch with our sales team to learn more about our affordability solutions.