Smart Investment Solutions
Consultancy and Advisory Services
All Prints specializes in providing advisory services. We have a team of highly skilled experts and educators with the competence and experience to provide professional services at the highest standards. We understand and evaluate your needs, assess any specific requirements, collaborate in strategic planning, and address any outstanding issues. We identify strong and weak points and then develop a plan accordingly that best fits your needs and requirements.
Professional Development (PD) and Training Services
All Prints is committed to the comprehensive and professional support of teachers everywhere, as this is absolutely crucial to the success of all aspects of education. It is worth mentioning that supporting teachers and developing their qualifications and competences is at the core of our policy of collaborating with institutions. To support you in your Apple journey, we provide professional development through Apple Professional Leaning Specialists (APLS). We are dedicated to helping teachers get the most from Apple, and our APLS offer comprehensive resources and services to help build foundational skills with Apple products and integrate them into learning, so you can create innovative instruction that engages students more deeply.
In addition to the training and support we provide at the beginning of every academic year; we create and deliver ongoing Professional Development programs and training throughout the academic year. This ensures the quality and effectiveness of the teachers making the Apple products more successful.
Technical Readiness, Assessment, Implementation, and Support.
All Prints provide you with all the support you need for your institution to successfully implement the optimum Apple solution. We offer an end-to-end service, encompassing supply, installation, advice, and training. We supply and install the appropriate Apple solutions to ensure seamless integration with existing institutional systems. Everything is supported by ongoing consultancy and technical assistance from our team of experts.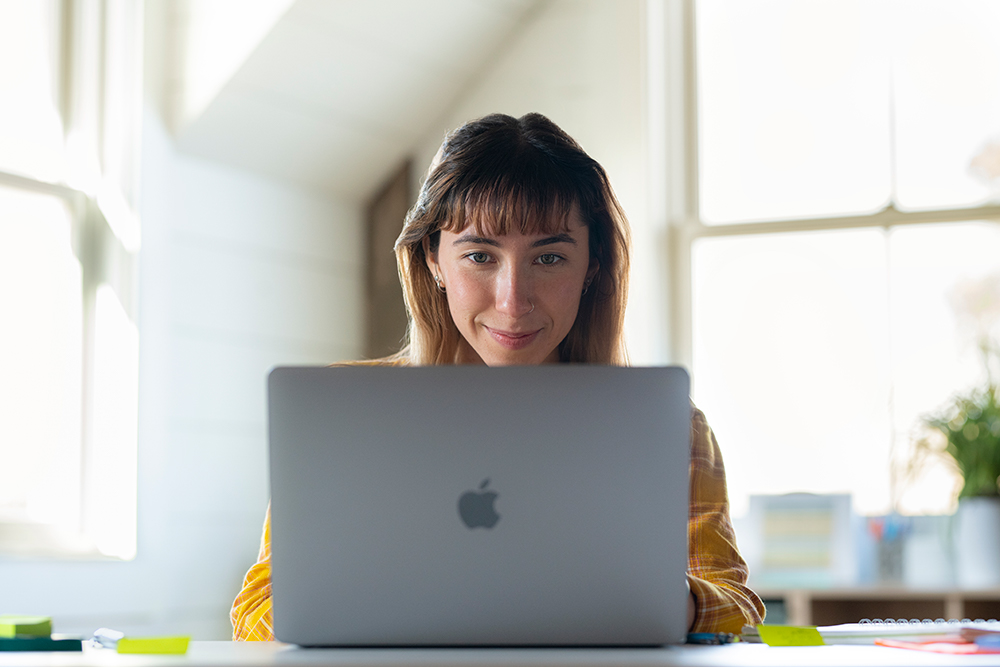 Smart Investment solutions
We have used our experience to carefully craft customized bundles for each school. Our bundles make it easy to purchase Apple devices that have been fully configured and prepared for immediate use.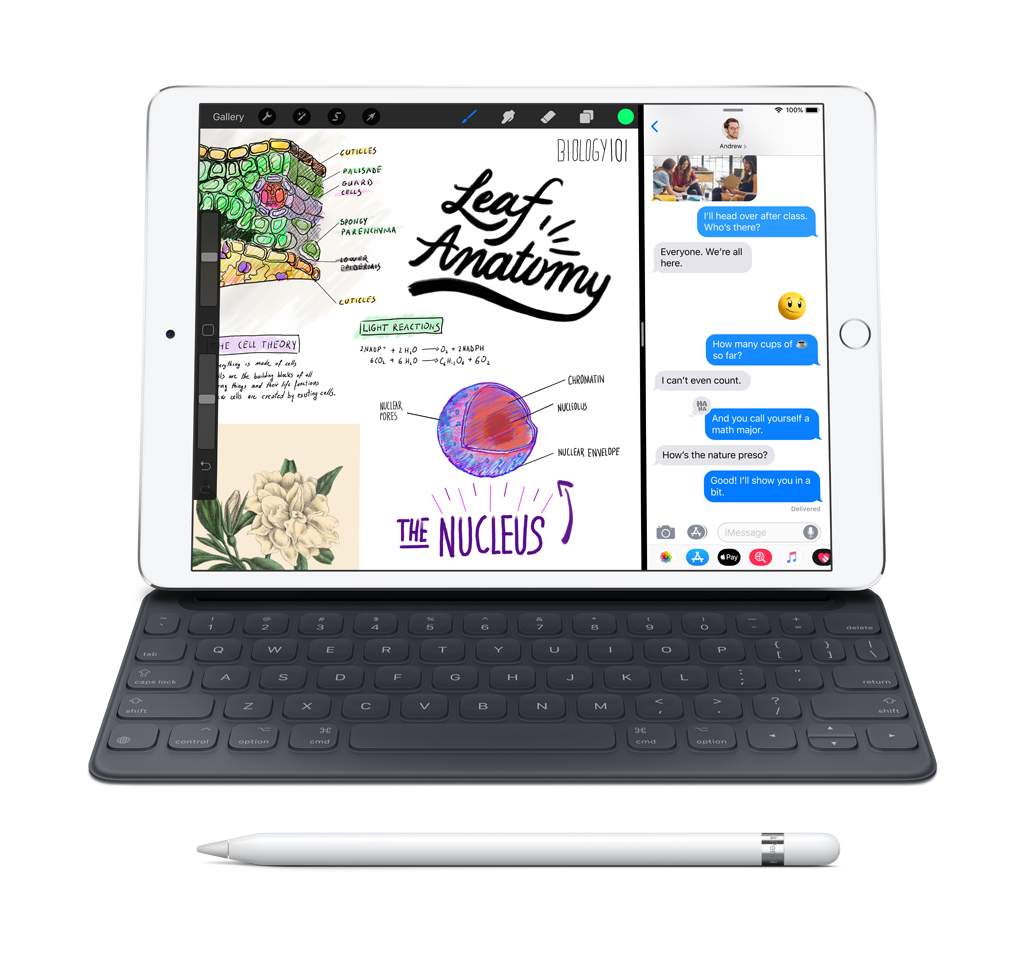 We create tailor-made bundles that include textbooks and digital resources with every iPad. Students will receive their devices with all their educational needs pre-installed. These bundles might also include professional development sessions to ensure that your teachers and students can fully understand the potential of Apple devices. The classroom bundles maximize educational outcomes and ensure a seamless deployment.